Cost Effective Truckload Solutions
As a non-asset based provider of transportation and logistics services, we have contracts with over 5,000 carriers, representing more than 50,000 power units to move your freight.  Convoy uses technology and relationships to match trucks with freight, and can secure equipment even during the most difficult peak seasons.
GPS Tracking

Automated Tracking Emails

Personalized Website Tracking

F.R.A.U.D. Alert Program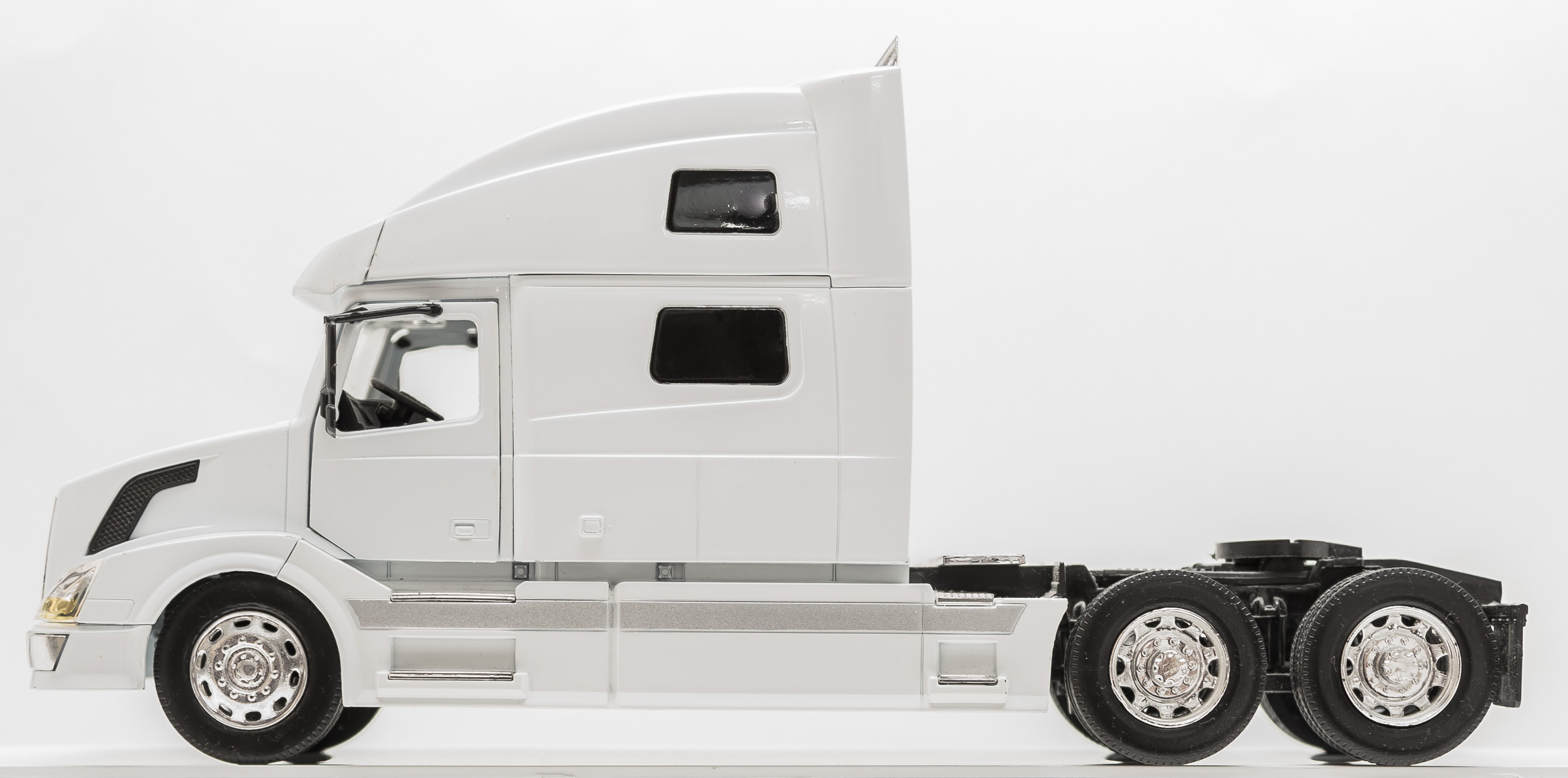 As we help carriers keep their assets rolling, we help you obtain the best truck for your shipment, at the most cost-effective price.